Discounted Club Insurance With Adrian Flux Insurance.
Hi everyone.
My name is Nick and I am the Owners Club Liaison for Adrian Flux Insurance.
I am proud to announce that we have recently teamed up with theINEOSforum and Global Grenadiers to offer its members discounted insurance policies.
Adrian Flux are celebrating 50 years as the UK's leading specialist motor intermediary and it is my role to build relationships with our affiliated clubs and to be a point of contact for any of your insurance needs.
We understand that when it comes to the Grenadier it is difficult to obtain the right insurance policy for you, luckily as a specialist insurer we have extremely competitive markets for the Grenadier and on top of this we would also like to offer up to 15% discount to all forum members.
We can tailor our quotes to suit the individual providing benefits such as Agreed Valuation, Extended European cover, Free Legal Cover and Like for Like cover on your modifications!
To make the experience more stress free for our partners we also have a dedicated club team which have a wealth of knowledge and always on hand to assist you.
To obtain your quotation please use the dedicated club line number of
0800 198 9988.
Alternatively, you can private message me here in the forums and I will be happy to help.
Many thanks
Nick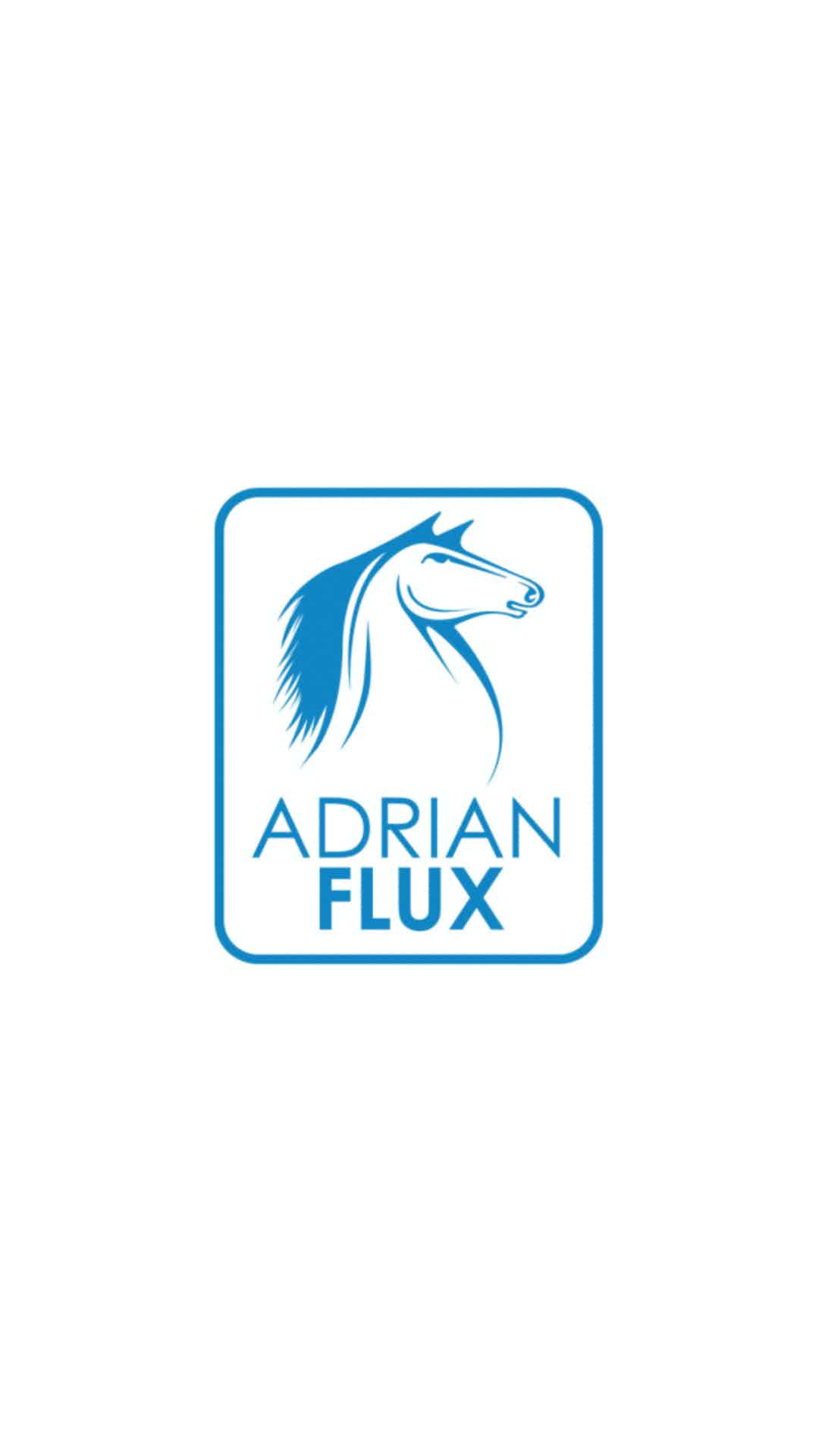 Last edited by a moderator: